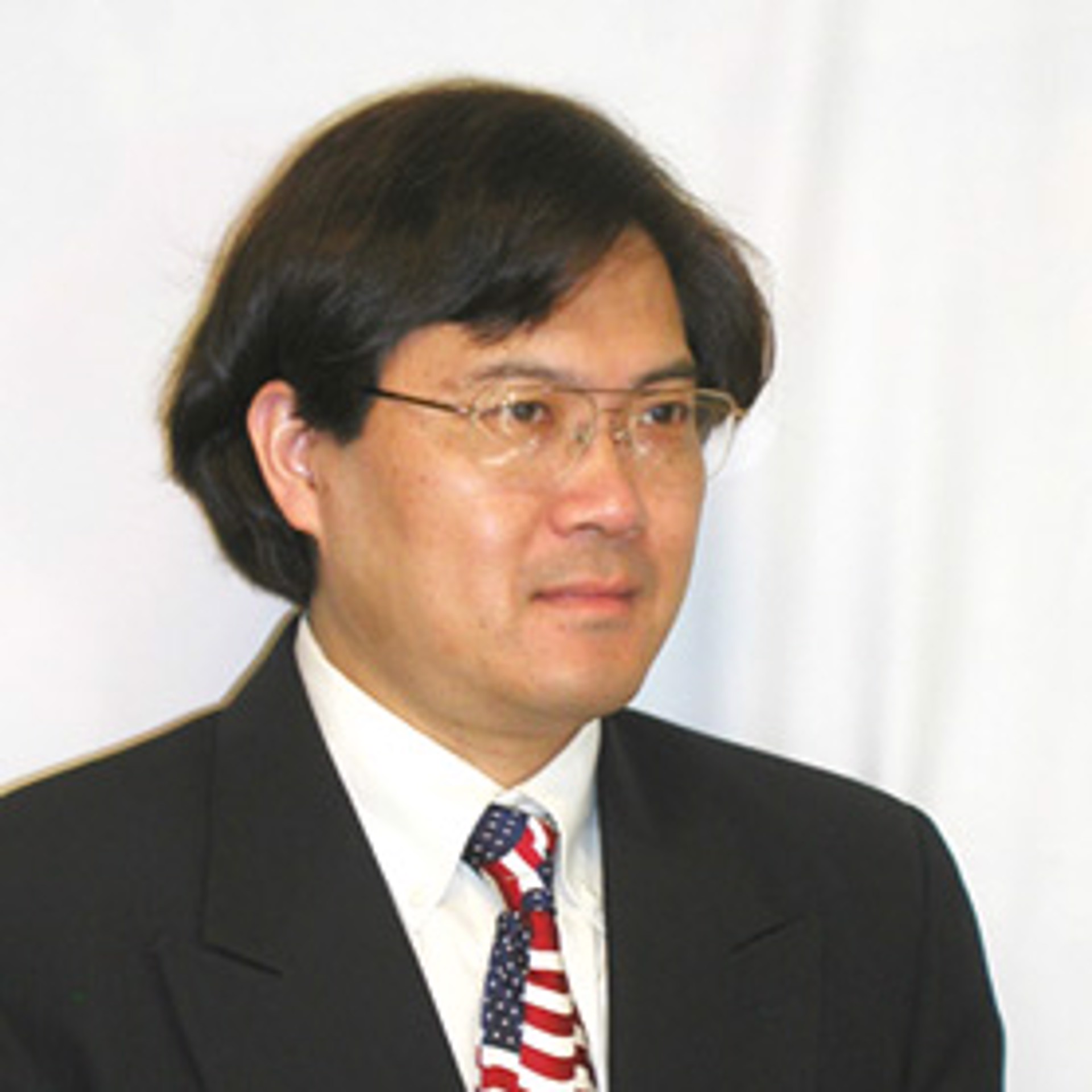 Ben Xu was raised in a family of artists. He began his realism training at an early age. He earned his Master's Degree of Art in painting at Sam Houston University in 1997. He has participated in many group and solo exhibitions both nationally and internationally. A number of his works were collected by Sam Houston State University, the Metropolitan, the Provincial, the Regional Governments in China, and private individuals. His goal is to produce inspirational paintings that touch the soul, capture the imagination, and have a timeless quality. His objective is to create an illusion of emotion that will transport the viewers into the world that he creates.
Inspired by the world's myths, fables, and tales of imagination, Mr. Xu wants his works to add up to more than the beautiful – if sometimes "curious" looking works of art. He creates interesting compositions by mythical color harmonies, light and value. In fact, he sees his works as "accessible abstractions and miraculous realism". His paintings allow the viewers to see the ordinary in an extraordinary way, and to create a tranquil, dreamy, and contemplative mood and perception.
Since 2014, Xu began concentrating on miniature oil paintings. Most of his miniature oil paintings are in the size of 2" x 2.5" inches. They condense modern nature into the essence of beauty. They are not only eye-catching, but they also give stunning impressions to the audience. For paintings of such small size, it requires the upstage skills of the artist to the extreme.
Mr. Xu is a member of the Oil Painters of America, the American Color Pencil Association, the Watercolor Association of America, the Asian-American Fine Art Association, and the Chinese Artist Association, P.R. China.
Read More